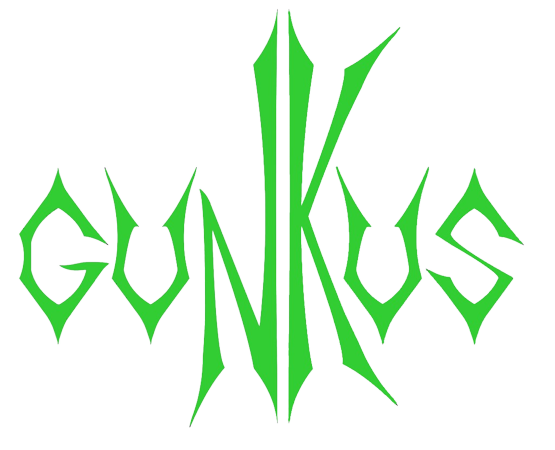 WELCOME TO THA GUNKSITE!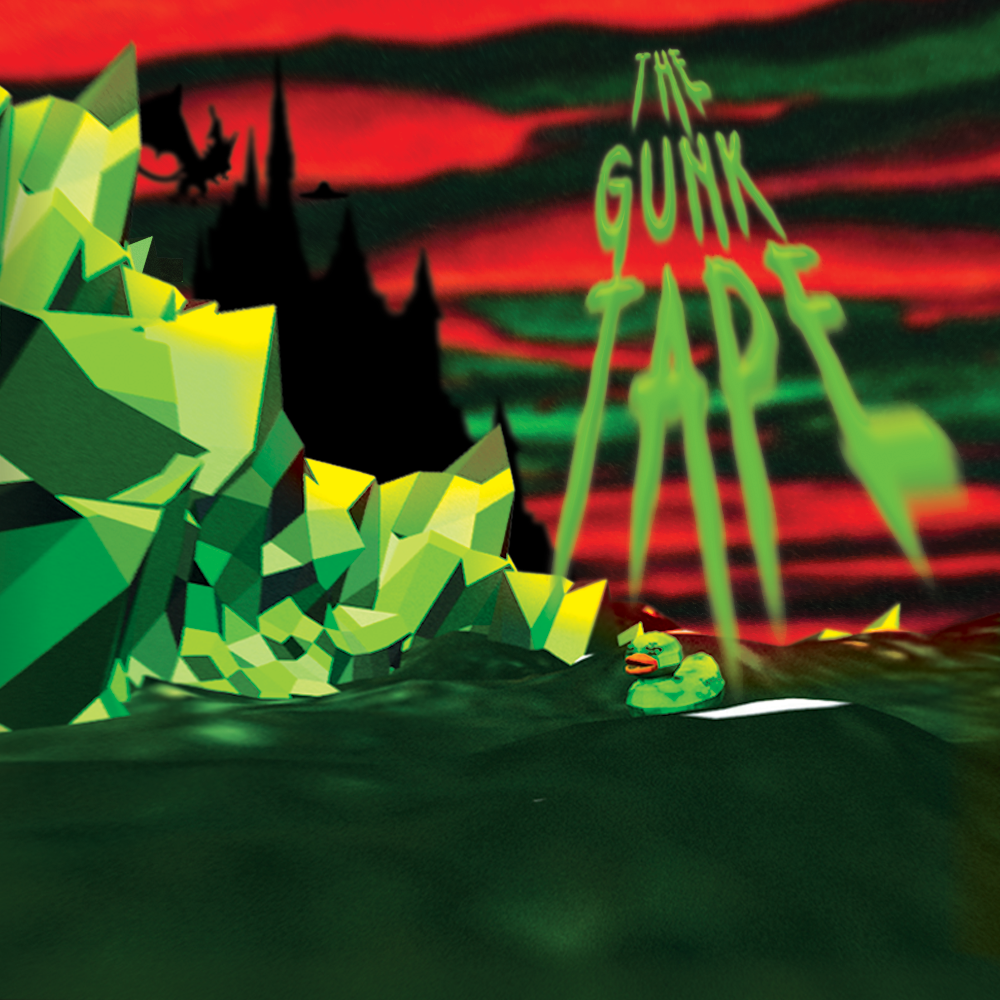 THE GUNK TAPE OUT NOW!
THE GUNK TAPE is out now.
Thank you to all who have supported me throughout it's creation.
Reach out to me via social media or email if you enjoy the tape, I would love to hear from you!
Physical versions of THE GUNK TAPE are available on my bandcamp.

@gunkusvision

EMAIL:TURBOPEACE@GUNKUS.COM